Riptide Realtime
Design, development and consulting for computer and digital hardware/software solutions, working with embedded systems, FPGAs, SoC FPGAs, and PC board-level technologies.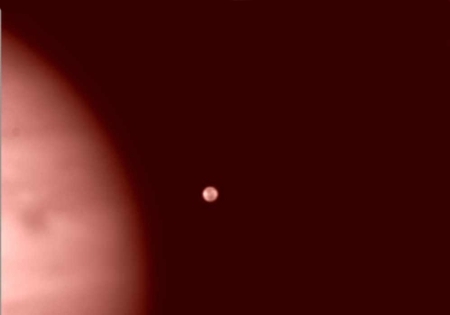 For over 20 years Riptide Realtime has been designing and building electronic signal processing software, hardware and systems for adaptive optics.
We provide complete reconstructor signal processing systems and fast Xinetics deformable mirror interfaces. Our high frame rate systems use FPGA-connected camera and DM interfaces, and an FPGA-based wavefront reconstructor. We have also delivered lower frame rate systems running a real time Linux variant on PC hardware. In both FPGA- and RT Linux-based systems the signal processing component has a guaranteed maximum latency.
Our AO signal processing systems use our Adoptics Software, whose development was driven by the needs of optical engineers and scientists implementing experimental and prototype systems. The software features a GUI with real time feedback and control during closed-loop operation, and provides many interactive tools for testing and aligning the system and its electro-optical components.
Typically a deliverable signal processing system will be configured for a customer-specified camera, DM and optionally a tip/tilt (FSM) mirror. The customer specifies the wavefront sensor geometry and its mapping to the DM actuators by means of control matrix coefficients. Processing time and frame rate depend on these specifications. (Details)
Our FPGA-based systems use our existing IP cores for a typical signal-processing chain (e.g. Hartmann wavefront sensor, control matrix multiply, control-law application). However we have delivered several systems with variations of the above, including our FPGA implementations of customer-specified algorithms.
Most customer systems for which we have supplied hardware and software components have used Xinetics DMs of various sizes, and cameras supporting the Camera Link standard. We have also delivered systems supporting custom camera interfaces, MEMs mirrors and Optical Physics DMs.